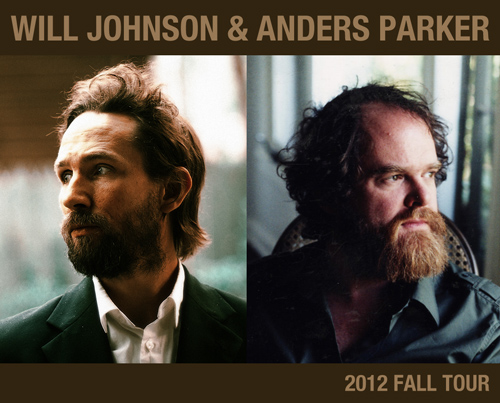 Will is hitting the road this fall to support his new solo album "Scorpion", with his friend and New Multitudes collaborator, Anders Parker, playing a mix of traditional club shows and intimate acoustic living-room sets.
Tickets for Living Room Shows are on sale now!
Tickets for venue shows will be available from the venue websites.
THU Sept 13 – Mobile, AL @ IMC / Satori Coffee House
FRI Sept 14 – Waverly, AL @ Living Room Show
SAT Sept 15 – Birmingham, AL @ Living Room Show
SUN Sept 16 – Atlanta, GA @ Living Room Show
MON Sept 17 – Athens, GA @ Living Room Show
TUE Sept 18 – North Carolina @ TBA
WED Sept 19 – Baltimore, MD @ Living Room Show – SOLD OUT
FRI Sept 21 – Philadelphia @ Living Room Show
SAT Sept 22 – Rosendale, NY @ Market Market
SUN Sept 23 – NYC @ Mercury Lounge
MON Sept 24 – Boston, MA @ Living Room Show – SOLD OUT
TUE Sept 25 – Montpelier VT @ Living Room Show
WED Sept 26 – Buffalo, NY @ Living Room Show
THU Sept 27 – Cleveland, OH @ Living Room Show
FRI Sept 28 – Chicago, IL @ Schuba's
Sat Sept 29 – Saint Louis @ Off Broadway
Tue Oct 2 – Dallas, TX @ Texas Theatre
Wed Oct 3 – Houston, TX @ Fitzgerald's
Thu Oct 4 – Austin, TX @ Cactus Cafe